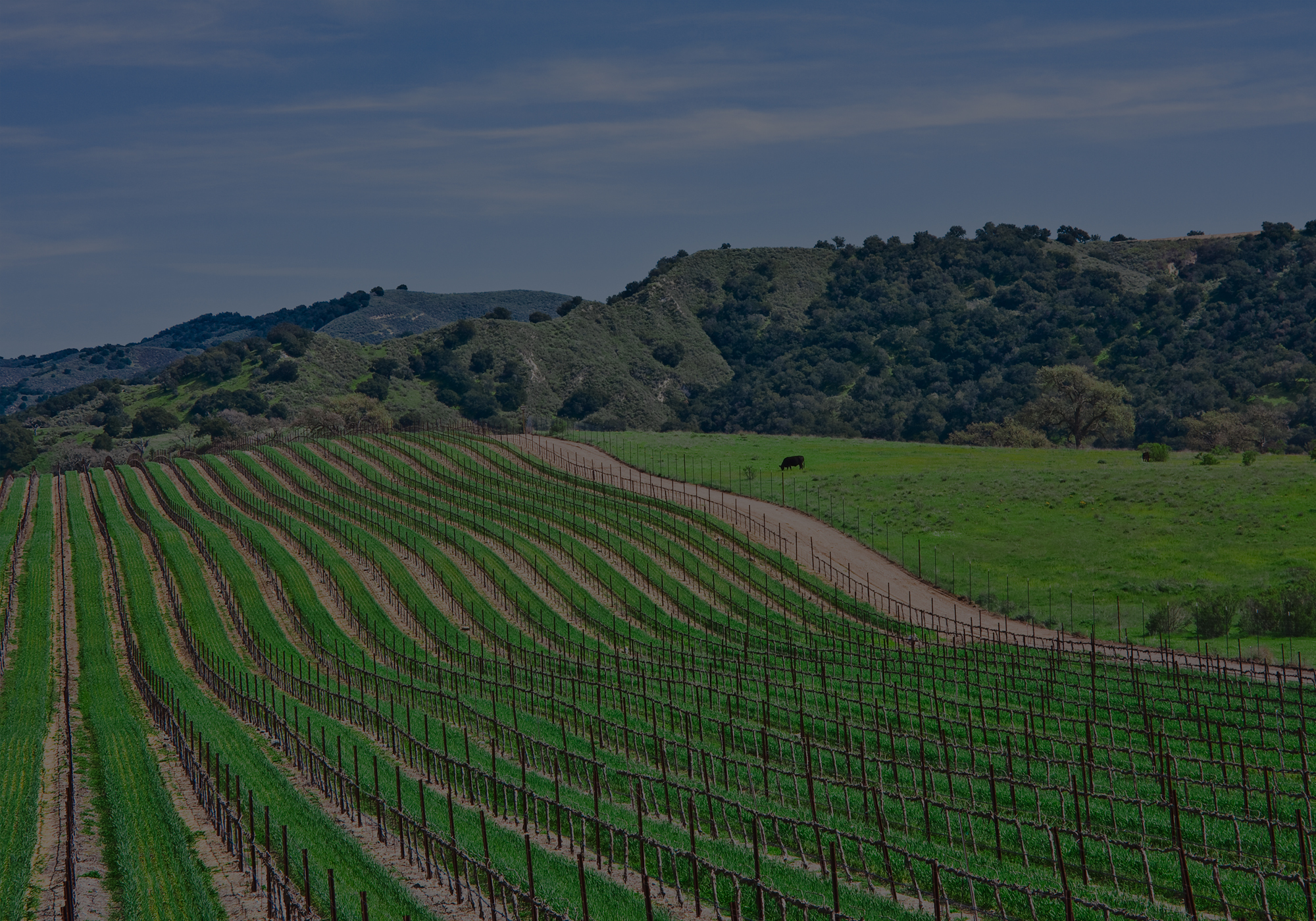 Preserving Agriculture: The Backbone of the Central Coast
The Central Coast's history is deeply rooted in agriculture. It's more than just an industry; it is a culture. Family farms and ranches of the Central Coast are a driver of economic strength in our communities. Agriculture contributes over $3.8 billion dollars directly to our district's economy. It accounts for over 40,000 jobs.
As a third generation California rancher, I know the importance of providing these farmers and ranchers with the tools they need to ensure that future generations are able to continue the legacy of their family farms. Folks in our community work day and night to provide us with the food we buy at the market every day. The cost reflected in the production directly affects those who are struggling to make ends meet so in turn, they are paying more at the grocery store for that gallon of milk, or that loaf of bread.  The economic and cultural importance of our farms and the farmers who work them, cannot and must not be overlooked. I will be a strong voice for our agricultural community – the backbone of the Central Coast.