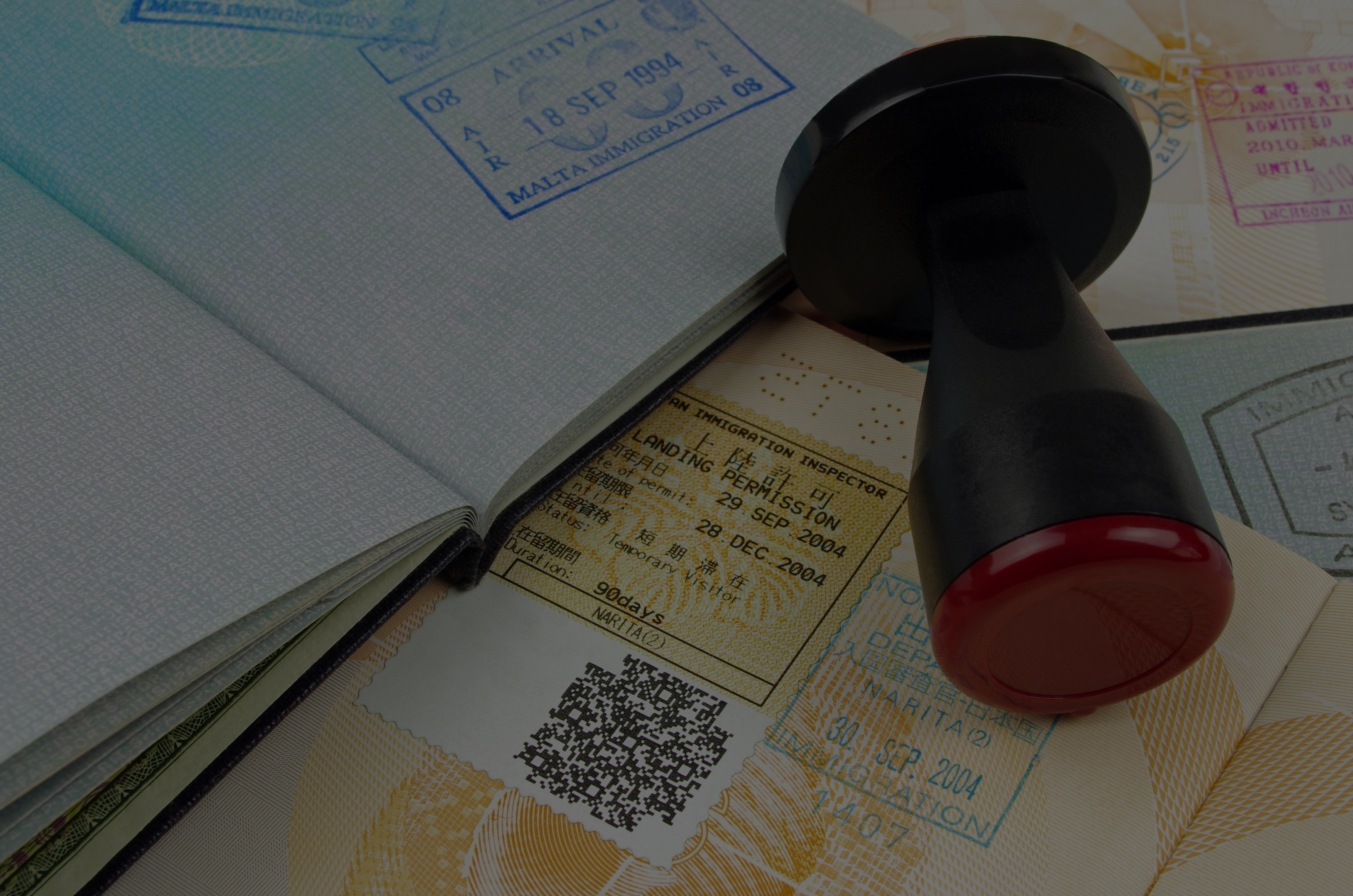 Immigration: Secure our borders, enforce our laws and reform a broken system.
The U.S. is a nation of immigrants, but also a nation of laws. Therefore, the federal government must secure our borders and enforce our immigration laws, including penalizing those who overstay their visas.
The Central Coast has a unique understanding of immigration due to the needs of our local farmers and ranchers, as well as those using the student visa system to attend our colleges and universities. That's why I will support a robust, fair and enforceable guest worker program, especially for our farms and agricultural industries.
Additionally, a universal verification system must be implemented so employers can be sure they are hiring employees legally. Legal immigration policies should be merit-based and support economic growth. This will ensure America maintains its standing as a worldwide beacon of opportunity.