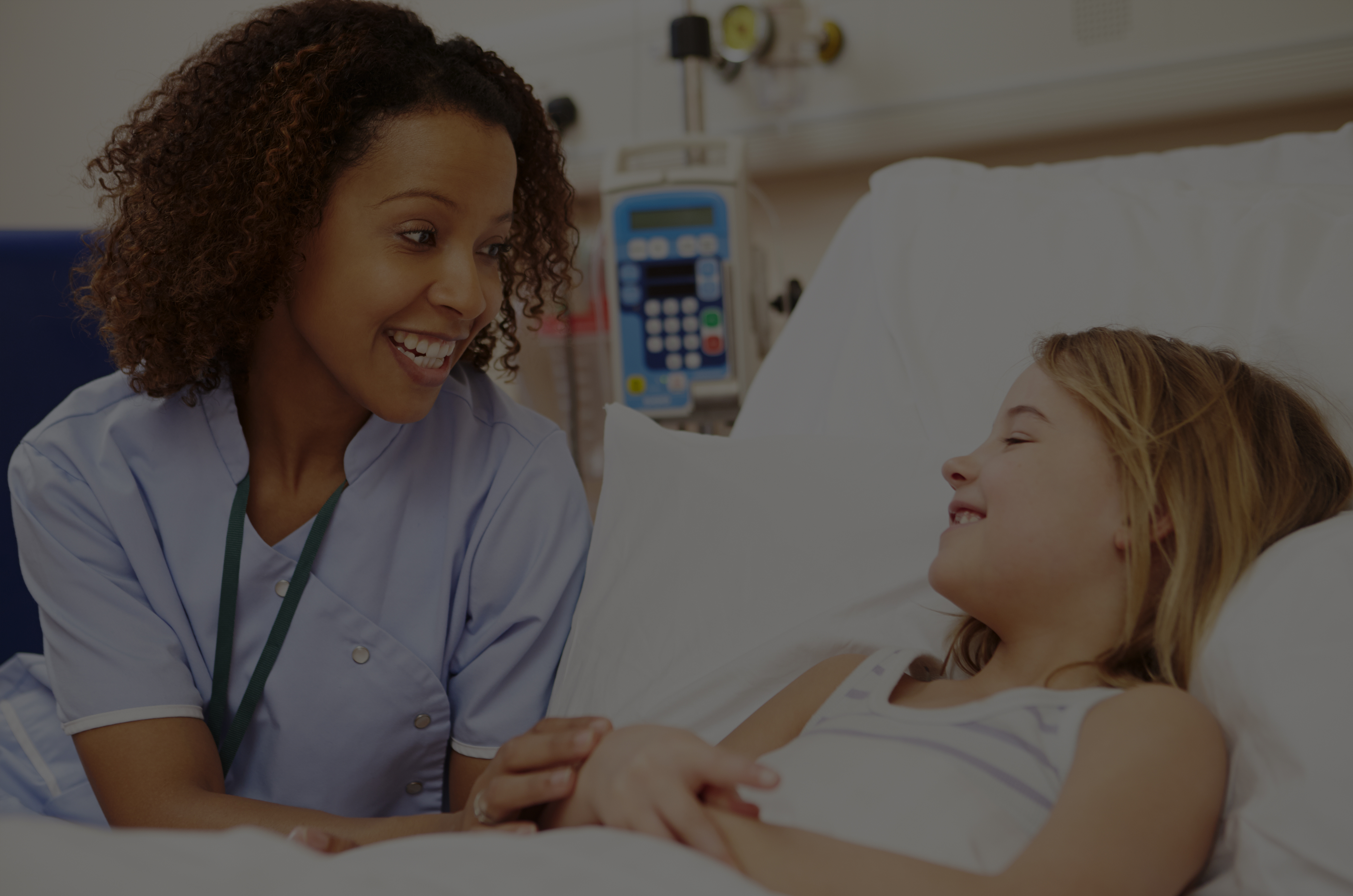 Health Care: Repeal and Replace with Market-Driven Solutions
Every American deserves access to quality health care at fair and competitive prices. The broken promises of Obamacare are an example of what happens when big government unilaterally tries to fix a problem. It has caused premiums to rise, coverage to be dropped, and small businesses to cut employees and shifts. Families and businesses are being forced to pay more for less coverage, many physicians and insurance companies have opted out of the system, and the promise of keeping your doctor and your insurance has vanished.
I will work for health care reform that protects patient choice, keeps costs manageable, and gives everyone the ability to acquire the health care they need and the health insurance they want.
Obamacare must be repealed and replaced with market driven solutions that will:
Level the playing field for farmers, ranchers, entrepreneurs, and the self-employed with a tax deduction for individually-owned health insurance;

Allow Americans to purchase their health insurance across state lines;

Protect patients with pre-existing conditions;

Enable individual ownership of health policies by allowing employees to take their insurance with them from job to job;

Pursue real tort reform;

Eliminate waste, fraud and abuse that costs our health care system billions each year;

Modernize the healthcare system with digital technology to create better care for patients and higher efficiency for providers.