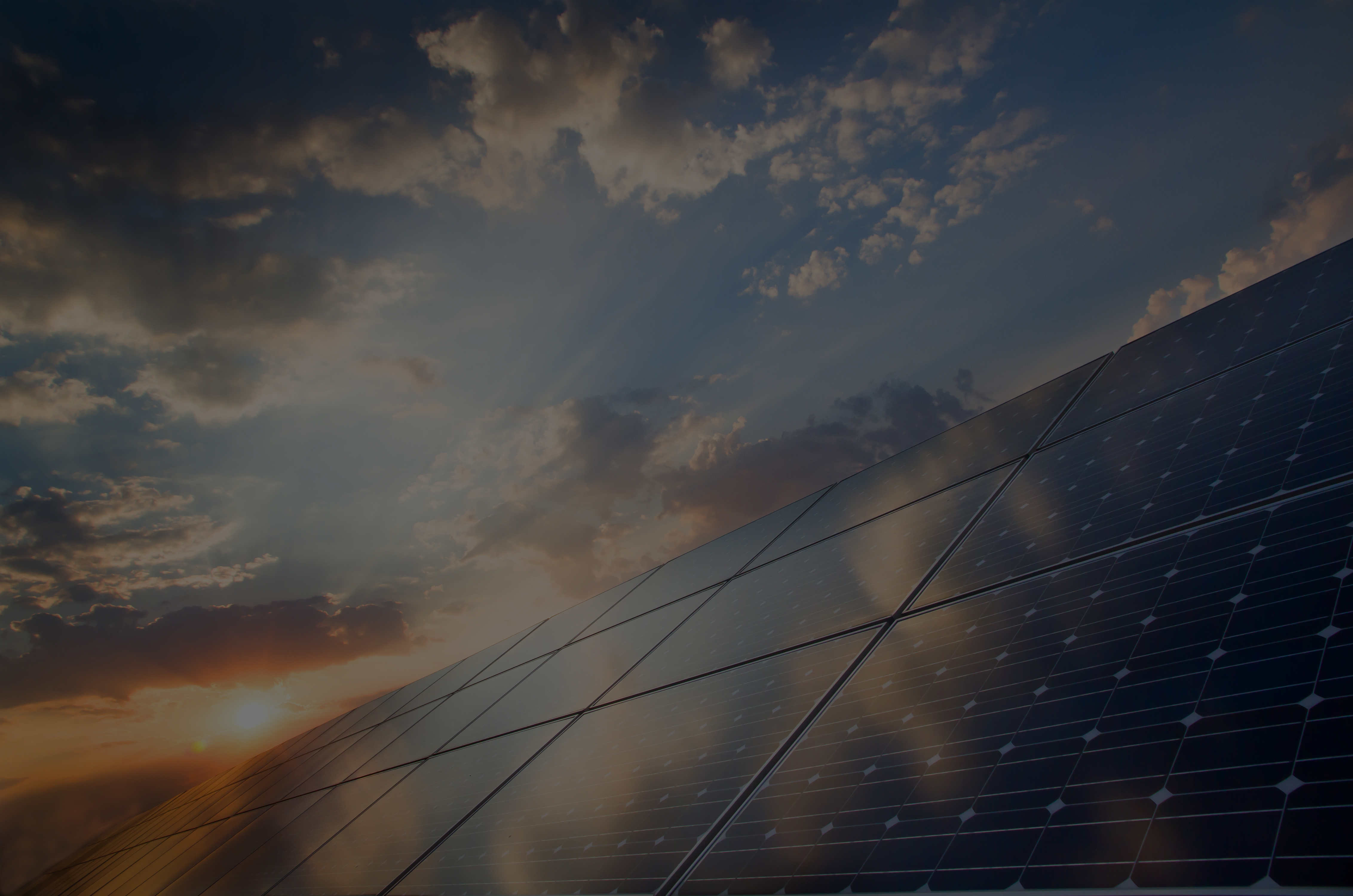 Growing our Economy & Protecting our Environment for Future Generations
From the Los Padres National Forest to the Channel Islands to Cuyama Valley, the Central Coast is a truly unique place to live. As a third generation cattle rancher, I was taught to conserve resources and respect our environment. The great natural beauty of California's Central Coast needs to be conserved for future generations to enjoy, without jeopardizing our economic vitality.
Growing our economy starts with an all of the above energy policy that will reduce costs and allow us to be less dependent on foreign oil. We are blessed with an abundance of natural resources, and American innovators and ingenuity, over time, can lead us toward a more decarbonized future. New technologies are opening the door to environmentally responsible solutions to meet our energy demands. I support a balanced approach, including the use of renewable resources, to enable our great nation to become more energy independent that in turn allows for a stronger economy.