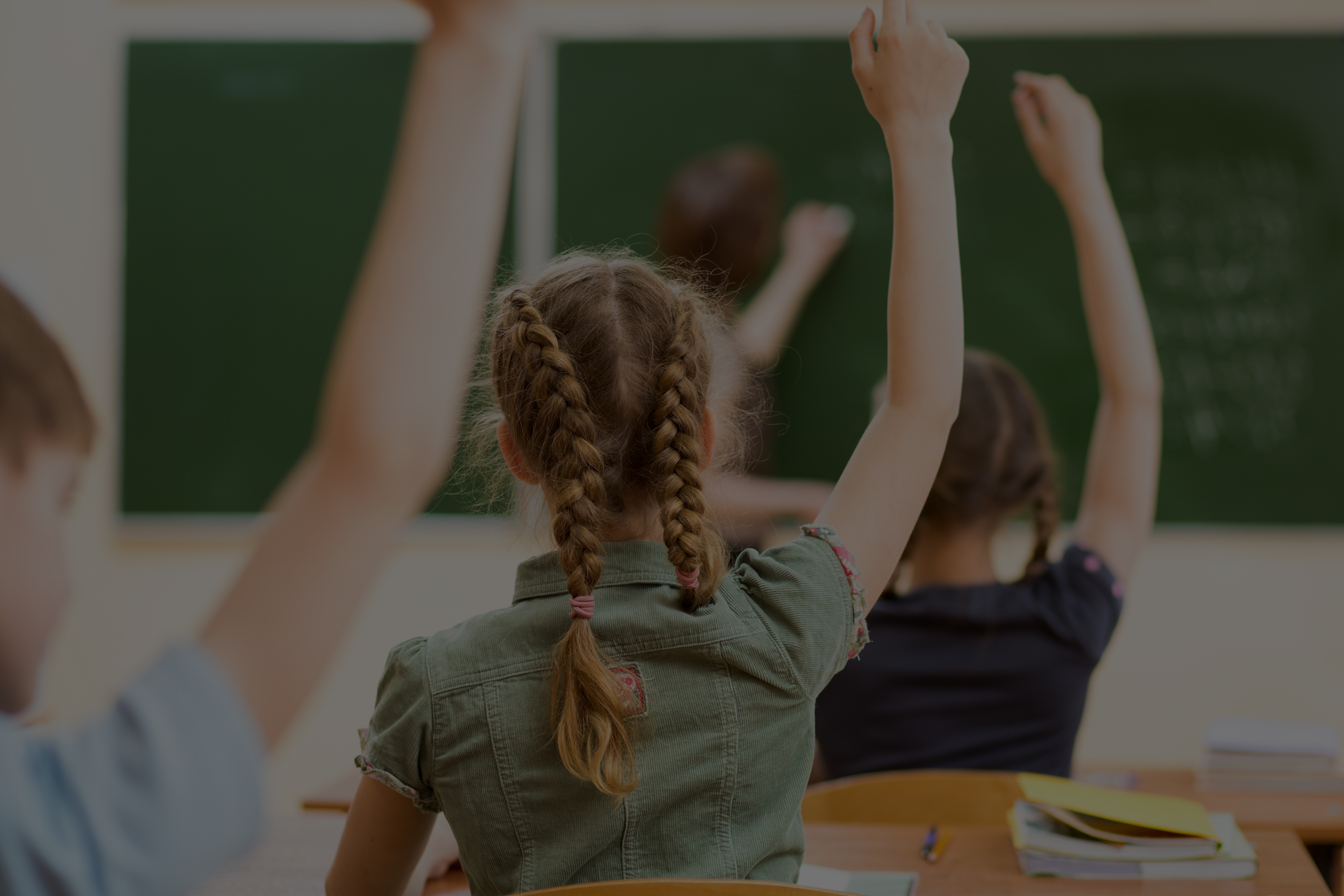 Education: For our Future
To ensure that our youth are ready to compete in the 21stcentury workforce, investment in technical and vocational training that reaches beyond the high school level must be a priority. Our nation's economic success is dependent upon the academic success of our youth. If we want our children to be prepared to compete in a global economy, we must promote an education system that serves in the best interests of parents, students, and the taxpayers.
We are fortunate to have some of the finest colleges and universities in the nation here on the Central Coast that are drivers of innovation and success for our community.  Government bureaucrats continue to push one-size-fits-all federal programs that are increasingly bloated and costly, yet less effective.  As your representative, I will fight to put parents and teachers in our Central Coast communities in charge of the important educational decisions for our students – not Washington bureaucrats.